Contact Supplier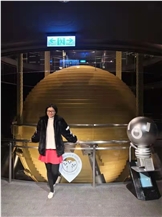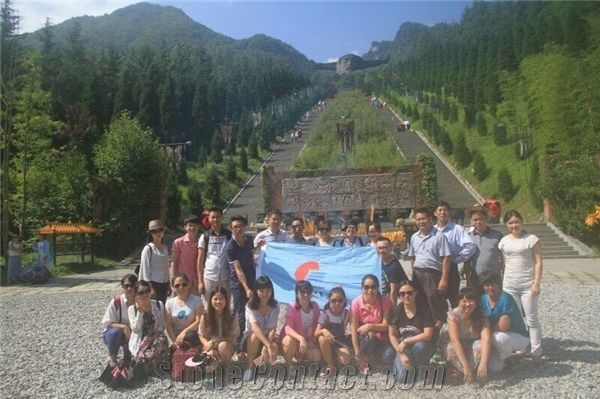 Company Name:
Xiamen Ever-rising Stone Co., Ltd.
Business Type:
Natural Stone, Stone Service
Main Products:
Monument Columbarium Mausoleum, Tile Slad Step Paving Carving , Statue Slate Granite Marble , Coarse Gray Bahama Blue Regal , Paradiso India Red Light Pink , Starry Black Dakota Mahogany
Verification Type:

5YR

In today's high-tech world of mass production and unexceptional workmanship, it
is rare to find a company, like Ever-rising stone, which is still using
time-tested and honored techniques to produce personalized, customized &
exceptional-quality products.
Our philosophy, however, is always the same.
That is:
---To provide the highest level of service possible: Excellent
product quality, timely delivery & competitive pricing
---To provide fast
response and suitable solutions to support the unique needs of your
project
---To provide the best technical and design assistance
available
The number, breadth and quality of our lines permits us to meet the
needs and performance requirements of product whether it be monument,
columbarium, mausoleum, statue, building stone or landscaping stone, in North
American, European, Asia, or all over the world.
Supported by unique
location, China's stone center Xiamen, We, at Ever-rising Stone, appreciate your
business and give you our pledge to service for you. We want to be considered
your "preferred stone source
Onsite Check
The supplier's company certificate has been verified by StoneContact.Com.

Verified Supplier
International Name
Local Company Name
Company Establish Date
Business License
Trade License
Existence Image
| | |
| --- | --- |
| Factory Size: | More than 40000 square meter 0 |
| No. of Production Lines | 10 |
| Factory Location | Changtai County, Zhangzhou, Fujian Province |
| R&D Capacity | Own Brand |